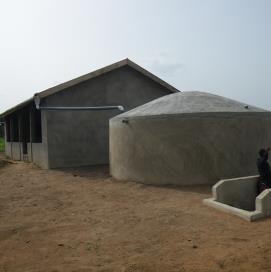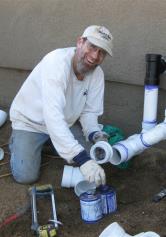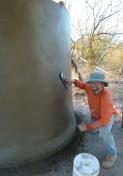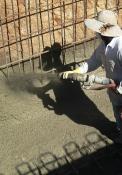 Are you looking for a professional to design and install your Rainwater harvesting system? 

Are you looking for a system to store 5000 gallons of water or more?

Water Harvesting International has systems that bring water storage costs under $.70 a gallon in the metro Tucson area based on access and site conditions and cistern design.  

Certified Water Harvesting Practitioner 

by The Watershed Management Group 

WMG

Rainwater Systems Accredited Professional

by The American Rainwater Catchment Systems Association

ARCSA

Arizona Contractors Licenses

ROC CR5-274269

ROC B6-267415

ROC A19-285105

PHOTO ALBUM....click to view

This page was last updated: April 19, 2020